Semi-Finalist at SAICFF: LYNKtec TruGlide Duo
Exciting news! Our 60 second promotional spot for TruGlide Duo by LYNKtec has been awarded a semi-finalist position in the San Antonio Independent Film Festival!
LYNKtec sells a stylus for mobile devices and wanted a 60 second video to provide awareness. They came up with the story, purposely wanting it to be a bit cheesy. In particular they wanted to highlight the unique tip of the TruGlide Duo. We produced and distributed the video.
This promotional video is accepted under the "Commercial Advertisement" section. You can check out the video below.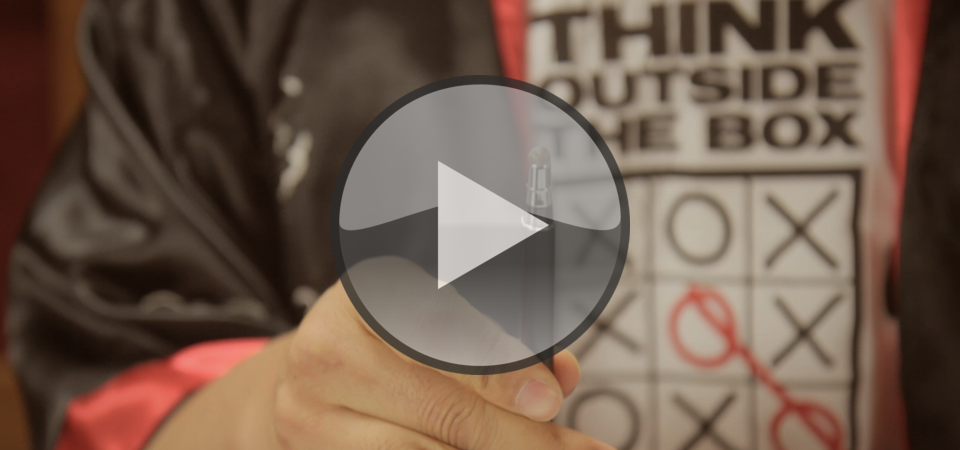 Learn more about this very cool stylus and other innovative mobile products at LYNKtec's website!